JSME Transportation and Logistics Division (TRANSLOG2018), Certificate of Merit for Paper and Presentation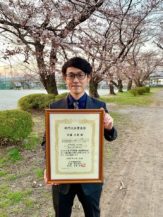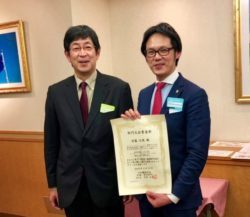 "Estimation of Preview Road Displacement for Preview Suspension Control"
―Realtime Estimation of Road surface displacement with on-board stereo vision―
Fumiya SATO, Naofumi KOBAYASHI, Pongsathorn RAKSINCHAROENSAK, Kaisei HASHIMOTO, Atsuto OGINO
March 13, 2019.
COPYRIGHT ©2019 PONGSATHORN LAB. ALL RIGHTS RESERVED.
Page Top
Close
About us

Research

Publications

Link